Sound is an art form. Like looking at your favorite painting and noticing something new each and every time you view it. At Audio |Event, we view sound the same way. We provide FOH, monitor mixing, and outboard processing that will leave both the performer and the audience asking for us by name at their next event.
Large Format Sound Boards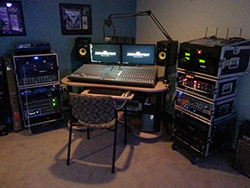 Audio | Event uses state of the art concert sound systems, featuring Allen & Heath sound boards, JBL speaker systems, QSC amplification, and Ashly equalizers. Whether you have 100 guests or 1,000 guests at your next event, Audio | Event will be heard loud and clear.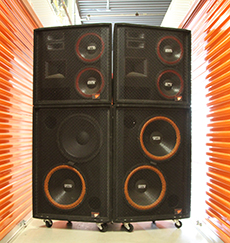 There are a lot of companies that make intelligent lighting. Audio | Event uses only the best and most reliable to light your performance. From Martin Mac's to energy efficient LED PAR cans, we can create a stunning and cost effective environments that will be light on your wallet.