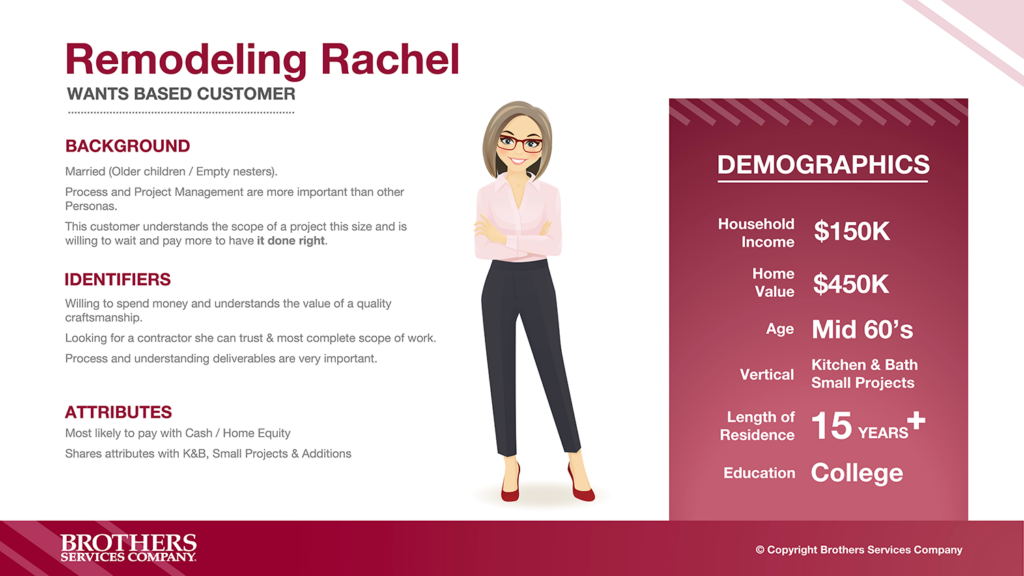 Trusted name refreshed look
Few brands have more trust in Baltimore than Brothers Services Company. Their success as a roofing contractor led to a desire to expand into more verticals in home improvement. But how do you leverage their success as a roofing contractor into an over-saturated home improvement market? 
We started by looking at customer data and county demographics to identify our target audiences and likely customers in these new markets. Once we understood our customer's needs, our goal was to streamline the sales process and produce free educational content to leverage the Brothers brand as a trusted source in these emerging verticals.