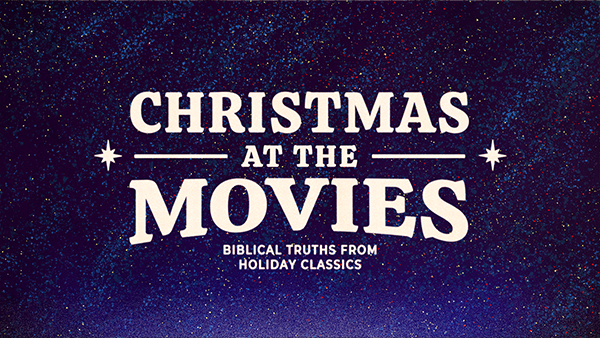 Explore the wild in its raw form
Christmas is upon us and we couldn't be more excited! One of the best parts about Christmas are all the great Christmas movies! These movies remind us of the joy, laughter and hope the holiday season brings.
Christmas at the Movies is a 5-week teaching series where we view some of the best Christmas movies through the lens of the greatest story ever told. Just as we find unexpected truths in these movies, we learn that the real Christmas story is the story of God working in unexpected ways in the pursuit of his people.