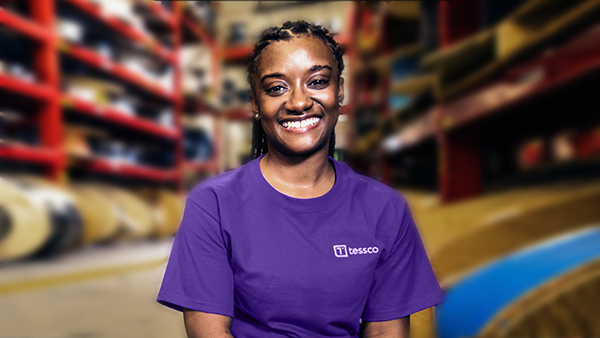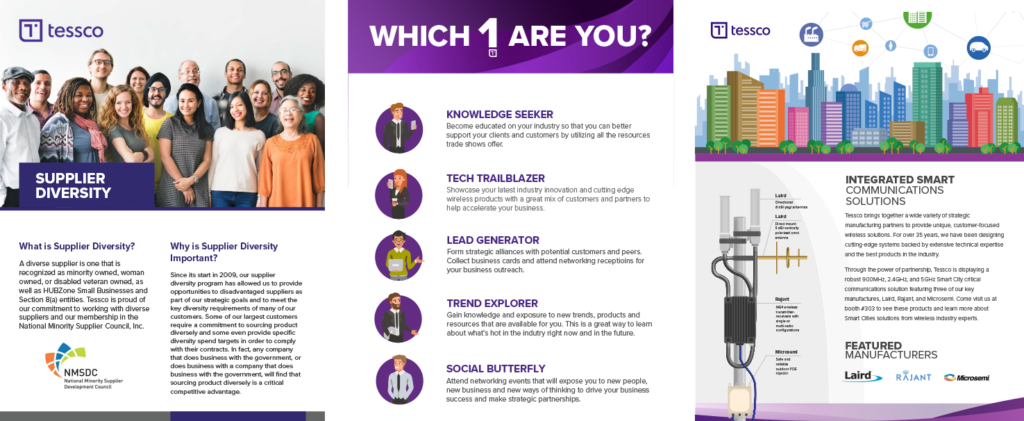 Building our Wireless World
With over 30 years of heritage in the wireless industry, Tessco has always been at the forefront of technology, helping its customers to achieve success. As a competitor in the ever-evolving wireless industry, I helped implement a new look for Tessco, leveraging both its heritage and this future-facing vision.
Our rebranding process started with recruiting several agencies, sharing insights about our past, and working closely with designers to bring the vision to life. Our goal was to modernize the brand, define an architecture for its sub-brands, and create meaningful relevance both internally and externally.
As the Creative Director at Tessco, I oversaw a team of designers responsible for implementing the new brand across all corporate assets, system illustrations, and web properties.